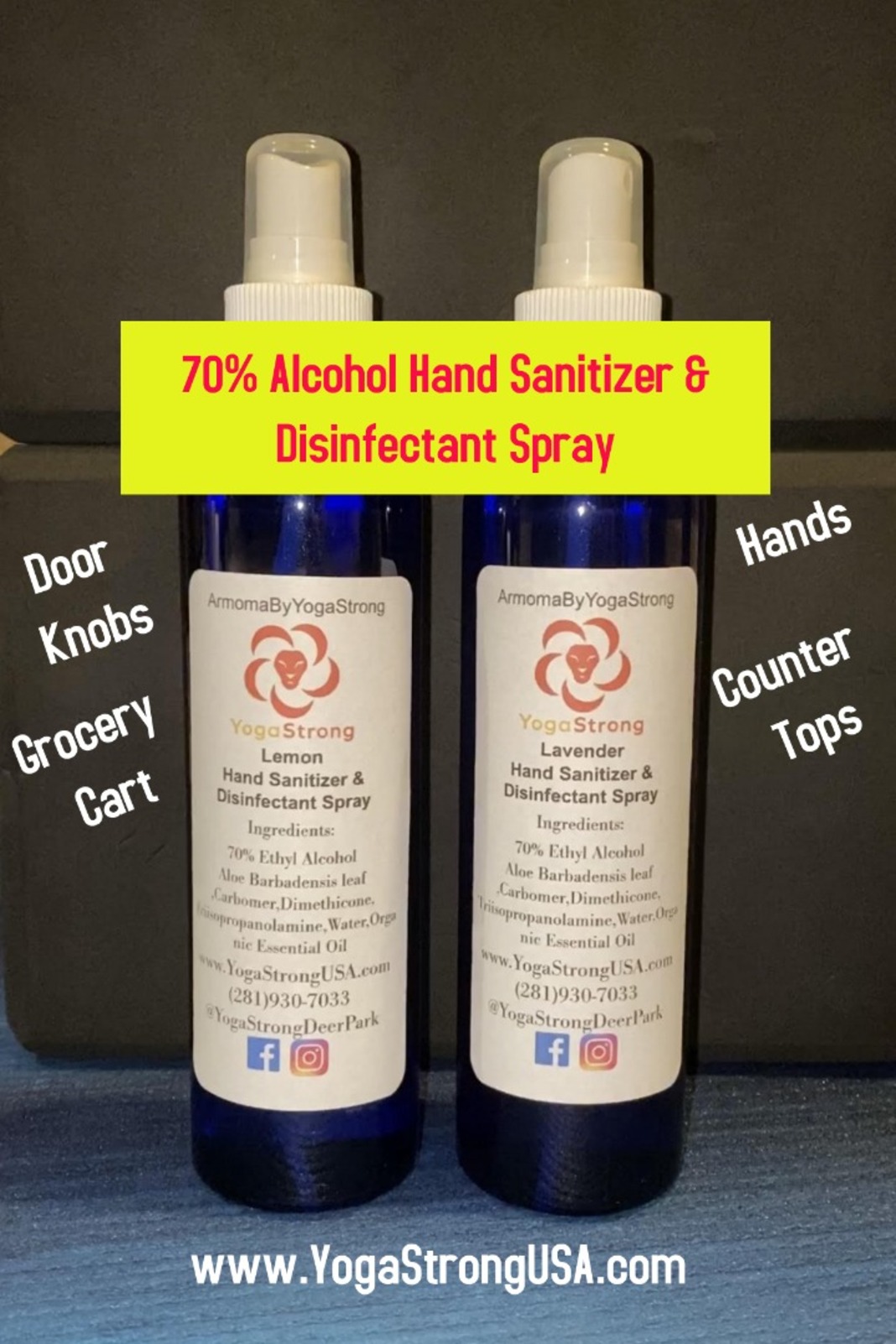 NOW TAKING PRE-ORDERS
We have SOLD OUT of our second batch of hand sanitizers today. We are now ONLY accepting sales through Etsy and are shipping all orders.
We are sending you this exclusive invitation to pre-order as they sell out in just a few days' time each time we post them. We have been receiving orders from all over the USA.
Orders are estimated to be ready to ship within 1-3 weeks depending on when the raw materials arrive.