Call / Text Us: local_phone
Email Us: email
New Client Offer - 7 Day Risk Free Trial - A $145 Value!

Expires in 19 days

Available: 10

Includes: Exclusive Club Access - (2) 50 Minute Sessions - Custom Nutrition Plan - Custom Fitness Plan - Exclusive FFT App Access - Unlimited Support

50% Off First Youth Athletic Class

Expires in 7 days

Available: 20

Give your child the competitive edge! Our S.P.E.E.D. program will work with them to minimize injury, create stability, improve coordination, and overall athleticism in your athlete. Don't wait sign up today!
STABILITY - POWER - ENDURANCE - ENERGY - DRIVE

This 12-week program is designed to give your athletes the upper hand on and off the field by instructing them on proper sprinting mechanics, as well as reducing their risk of injury by training them in the mechanics of controlling deceleration (the slowing phase of running where most injuries occur), and training them better control of their speed to dynamically change direction.

 

For youth ages 7-17years
Subscribe to receive more offers and news
Join thousands of awesome people, there is only one thing to do.
Location
1919 Golden Heights Rd #100
Fort Worth, TX, 76177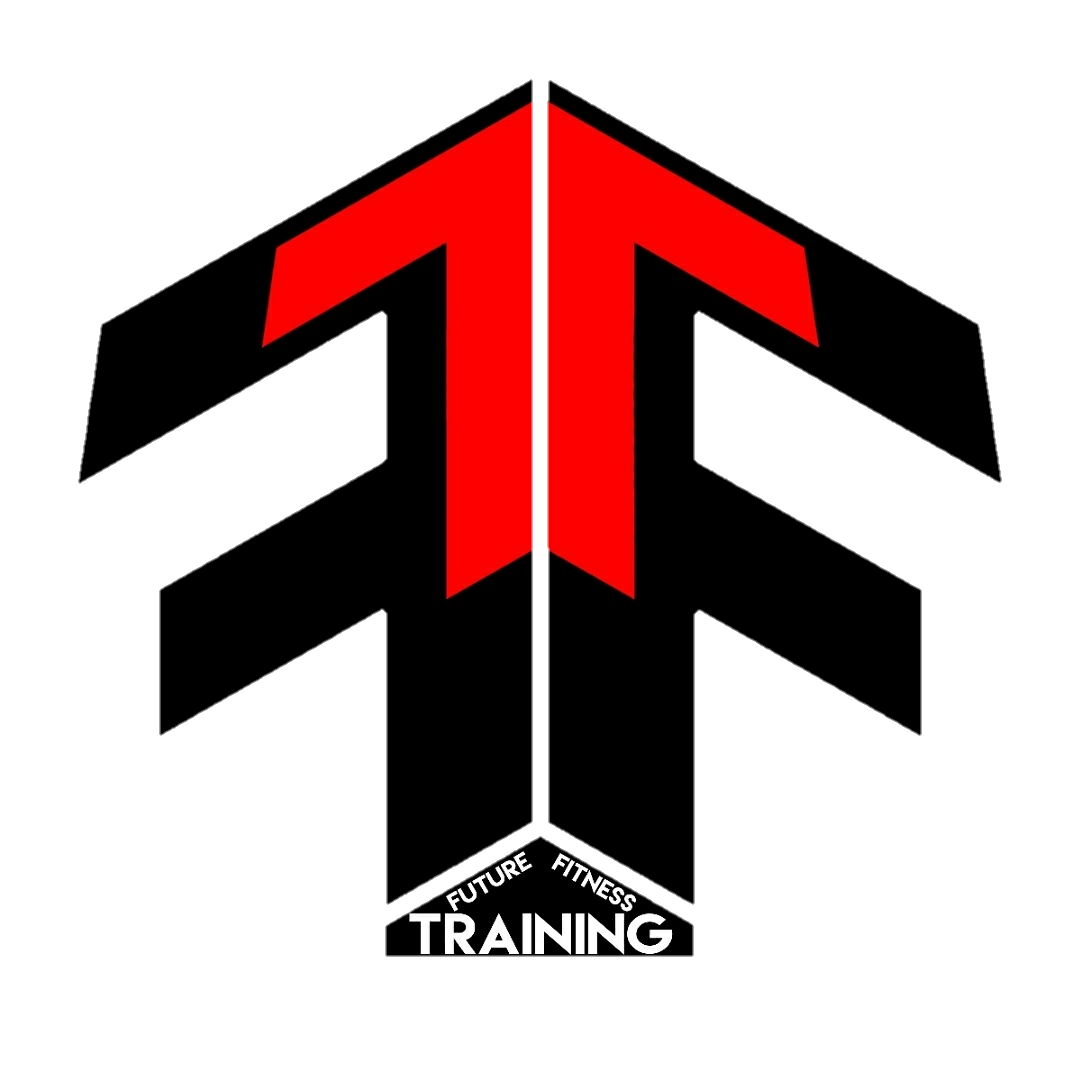 Hi ,I know many are wondering what they are going to do during this time of closure. We at Future Fitness Training are taking every action to keep you moving. We are currently offering In Club and Online Digital Training. For a limited time get over 50% savings on your Introductory Sessions.1 Purchase per person. Sale ends 3/31/2020. All sales are finalThis email was sent to . If you do not want to receive email from Future Fitness Training (1919 Golden Heights Rd #100, Fort Worth, TX 76177), please unsubscribe here.Start your Marketing AutomationView in Browser