Call / Text Us: local_phone
Email Us: email
Customer Reviews
5
star
star
star
star
star
based on 4 reviews
Great vibe at Yvette''s. It''s not just a gym to me, it''s my happy place.

Best health fitness gym in town!
Earn "FREE Month" with our Loyalty program
Earn points when you complete activites
Every time you Check-In

5 points

Share on Social Media

15 points

Post a review

25 points


Redeem Points for rewards
FREE Bottle of Water

25 points

10 Push Ups for Your Trainer

25 points

Shakeology (Your Daily Dose of Dense Nutrition)

50 points

FREE 20-min Consultation

90 points

FREE T-shirt

100 points

30-min Personal Training Session

150 points

1-hour Personal Training Session

300 points

FREE Month

600 points
Enter your Name and Mobile number to join the program or check your rewards.
By registering for this program, you agree to receive automated text messages from "Yvette's Health & Fitness Center".
Opt-in not required for purchase. Standard data rates apply.
Subscribe to receive more offers and news
Join thousands of awesome people, there is only one thing to do.
Certified Personal Trainer Yvette Bernosky began her career at a local fitness club in Sarasota at the age of 20. The part-time job led to an exciting career in the fitness industry. Yvette says, "I was very fortunate to have a mentor who encouraged me to become a personal trainer. I began working with members one-on-one and a short time later became an aerobics instructor for the club and the rest is history!" For more than 25 years, she has worked with a diverse clientele, including business professionals, Miss Florida pageant winners, and people of all ages and fitness levels. Yvette always considers her clients health concerns and conditions in order to develop the most individualized workout plans possible. She makes an effort to learn about the health conditions that may affect a client's ability to train and how these conditions can be accommodated in the safest and most effective way.
Location
1743 Fruitville Rd
Sarasota, FL, 34236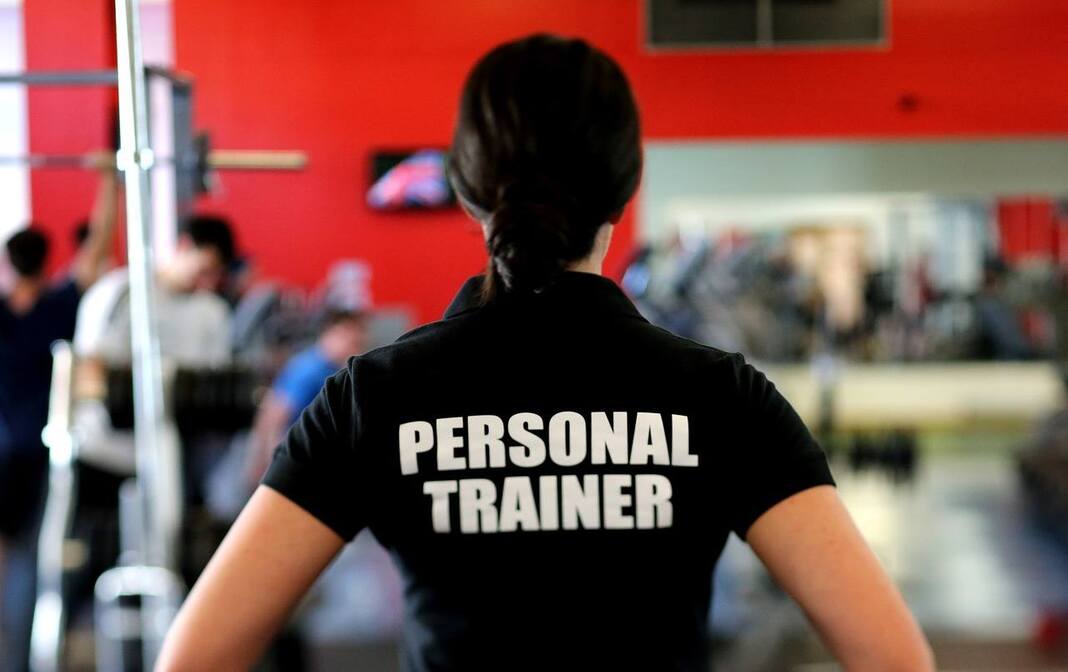 HUGE DISCOUNT on personal training! For a limited time only we are offering 10 one hour sessions at 20% off!. That's only $600 - a $150 dollar savings!!! Available to the first ten clients.This email was sent to . If you do not want to receive email from Yvette's Health & Fitness Center (1743 Fruitville Rd, Sarasota, FL 34236), please unsubscribe here.Start your Marketing AutomationView in Browser
This email was sent to . If you do not want to receive email from Yvette's Health & Fitness Center (1743 Fruitville Rd, Sarasota, FL 34236), please unsubscribe here.Start your Marketing AutomationView in Browser