Call / Text Us: local_phone
Email Us: email
We have a special offer ready for you

GROUP RATES

Tickets Only: $8.00 each + tax

Group Combo (Tickets + Personal Popcorn + Drink): $12.00 each + tax


Let Zingerz Comedy Club put the FUN into your FUNction!

LAUGH ON!!!

PARTY PACKAGE (Birthday, Anniversary, Corporate, Church, etc.)

20 admissions to any regularly scheduled Clean Improv Comedy Show (Saturdays @ 7pm) with reserved prime seats, Front & Center!
Inclusion of Party VIP(s) into the show (on stage with the cast for 2 improv games)!
A Cast Picture with your Group/VIP(s)!
Personal Popcorn & Drinks for each guest during the show!

Party Package: $250.00 + tax / each additional guest – $12.00 + tax

PRIVATE SHOW (Rent Out the Show JUST FOR YOUR GROUP)

Admissions Only: $500.00

Private Show Package (Everyone also receives Popcorn & Drink): $750.00

***A 50% Deposit is required for the Party Package and Private Show options.*** Call Us at 817-609-1715 or Email Us at Laugh@ZingerzComedyClub.com to Book Your Party or Group Outing NOW!!!

Let Zingerz Comedy Club put the FUN into your FUNction! LAUGH ON!!!

BOOK NOW
Customer Reviews
5
star
star
star
star
star
based on 1 reviews
Always a great time when I come for a show! So much laughter and fun that I forget about everything else! Thanks guys! You rock!
Earn "FREE 6-MONTH LAFF PASS CARD for FOUR!" with our Loyalty program
Earn points when you complete activites
Every time you Check-In

1 point

Share on Social Media

4 points

Post a review

5 points


Redeem Points for rewards
A FREE POPCORN!

10 points

A FREE COMBO (Popcorn & Soda)!!

20 points

A FREE TICKET (Gen. Admission)!!!

30 points

A FREE TICKET & FREE COMBO!!!!

40 points

2 FREE TICKETS & 2 FREE COMBOS!!!!!

50 points

3 FREE TICKETS & 3 FREE COMBOS!!!!!!

60 points

4 FREE TICKETS & 4 FREE COMBOS!!!!!!!

70 points

5 FREE TICKETS & 5 FREE COMBOS!!!!!!!!

80 points

6 FREE TICKETS & 6 FREE COMBOS!!!!!!!!!

90 points

FREE 6-MONTH LAFF PASS CARD for FOUR!

100 points
Enter your Name and Mobile number to join the program or check your rewards.
By registering for this program, you agree to receive automated text messages from "Zingerz Comedy Club".
Opt-in not required for purchase. Standard data rates apply.
Subscribe to receive more offers and news
Join thousands of awesome people, there is only one thing to do.
Zingerz is a Family-Friendly Comedy Club that's FUNNY for ALL AGES! Zingerz' Clean Improv Comedy Show is an Interactive Entertainment Experience Unlike Any Other! If you Like TV's "Whose Line Is It Anyway?" you will LOVE Zingerz Comedy Club!
Zingerz Comedy Club was started in 2015 with the goal to bring family-friendly Live Entertainment to the DFW Mid-Cities area. We provide a true family environment with a bright environment free of cramped tables as well as providing our guests with a variety of concession style offerings (soda, popcorn, candy, etc.) instead of a bar. We are proud of the fact that we make people laugh without the use of vulgar language or alcoholic beverages!
Location
3301 W Pioneer Pkwy
Arlington (Pantego), TX, 76013
Everything you need to know from our blog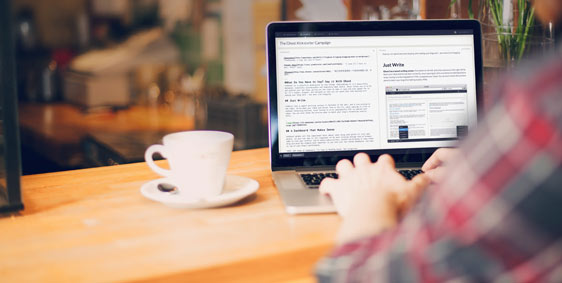 posted on 04/04/2018
by John T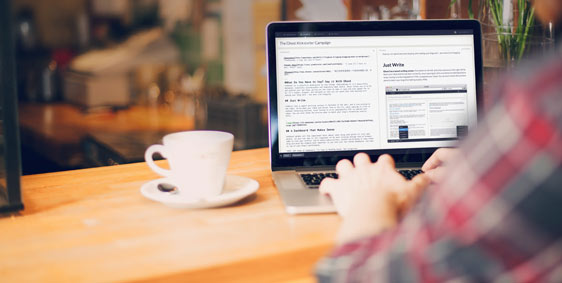 posted on 04/04/2018
by John T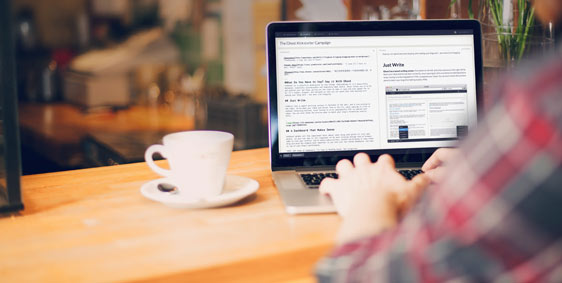 posted on 04/04/2018
by John T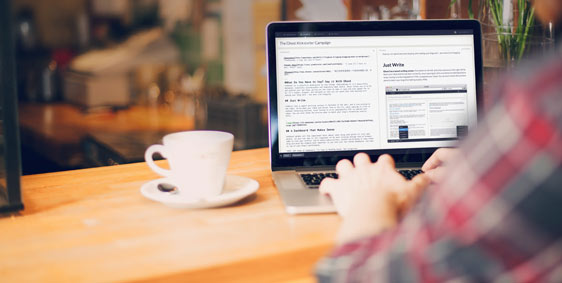 posted on 04/04/2018
by John T