Call / Text Us: local_phone
Email Us: email
INNOVATION. MOTIVATION. RESULTS.
Contact Us send
Open now
Today: 06:00 AM - 08:30 PM
We have a special offer ready for you
One Week FREE Unlimited Training

Expires in 2 months

Available: 15
F45 8 WEEK CHALLENGE

4 February - 31 March

• Daily Meal Plans & Recipes
• Weekly Blogs and Videos
• 45 Point Plan to Guarantee Results
Customer Reviews
4.97
star
star
star
star
star_half
based on 68 reviews
Great vibe and work outs !

Such a good workout, you'll be dripping in sweat and want to come back for more

F45 is always an amazing workout with a wonderful team of coaches who care.

The best workout I've found yet.

The best place to train, I have completed 9 months and I will never change f45
F45 leaside is a great location!

The best gym classes and instructors ever

Truly amazing experience. Great results, team and trainers!

Love the workouts and the coaches :) It is a very motivating and encouraging environment.

Excellent trainers, clean, bright, functional gym and motivating atmosphere!

Great, never boring workouts!
The best place to train ever

F45 is so much fun!! I love how it's always a different workout and it's so challenging!

I started F45 in January looking for something new and a great community. I definitely got both. Love the structured classes and how each workout is different every day. Instructors are very friendly and helpful!

Great workout, amazing coaches!
F45 is a workout that keeps you coming back time and time again !

F45 is an amazing workout! Kevin is a fantastic and motivating instructor!

Love the lunchtime classes this is awesome thank you!

Absolutely LOVE F45 Leaside... the environment, the trainers and the members are all like family! The workouts are killer and motivating... I highly recommend trying this gym and you even get a week free when you register 🤩

Always fun. Always different. Always challenging!

Great workouts! Great trainers! Great atmosphere! Love this place!
Incredible community atmosphere and training experience. Kevin and his team will push you to your limits, while accommodating for all fitness levels. The team encourages and coaches every member giving balanced attention to everyone. Highly recommended! And yes, it's tough as you imagined!

Fantastic gym. I use them once or twice a week as cross training for climbing. I don't usually support these kind of gyms as I believe form can be easily overlooked but the trainers at this gym are fairly good at catching anyone with bad form and correcting it.

Awesome team & environment!!!!

F45 has transformed my approach to fitness, it's fun, challenging and results based. Kevin and the team are awesome!

Great, high energy workouts!

The instructors rock! I love the energy in the room. It's what keeps me going back. Well, that plus the positive changes I am seeing in myself!
Great workout and an amazing, energetic team!

Amazing atmosphere where everyone is super motivated

I was getting bored of my workouts and luckily F45 came in to help me enjoy it again.

Great workout! Positive environment! The best way to start your day!

A great workout every time!

Amazing workouts and team environment. Super motivating!!
Awesome workouts you will see results!

First timer and tried out the he Hollywood. The music was great, the exercise was gruesome (on my part) I can't wait for the next class, Romans! Good fun to start your weekend!

Amazing workout. Great trainers and fun atmosphere. Would definitely recommend for someone looking to mix up their boring gym workouts like myself.

Best fitness program around

Highly motivating! Great for all levels! Would recommend to anyone looking to change up their fitness routine and really see some incredible results!

great community, great variety, great workouts - always a challenge.
I have been working out at F45 Leaside since September. Kevin and his team are amazing. They are so motivating and positive. The workouts are challenging and always changing which I love. I would highly recommend this fitness studio.

I have been working out with Kevin for 9 years. It is a great workout, he is kind and a lot of fun.

What a fantastic workout! My first trial visit and the whole team made me feel welcome and led me through my first round! Definitely looking forward to the next class!

I've been going to F45 Leaside since September and I'm addicted to it. Used to hate going to workout until F45. Kevin and team are awesome and really help and encourage you.

Love this place and Kevin is amazing.

Love the variety and friendly class dynamic Kevin has created!

Fun workout, friendly trainers.
Clean facility. Very motivated trainers. A ver fun way to work out.

Great work every single time.

Fun. Hard. Achievable. DO IT!

I love F45 Leaside. The people are amazing and it's such a fun way to get a workout in
Subscribe to receive more offers and news
Join thousands of awesome people, there is only one thing to do.
F45 Leaside
F45 Training is the new training technique leaving competition and clients gasping for air.
F45 is the most innovative, challenging and systemised team training workout in the world.
Come and train like the stars at F45 Training.
Team Training - Life Changing

At F45, we believe that the best training is simple, effective and - most importantly - great fun.
Our revolutionary fitness system is built around the cornerstones of member engagement, training innovation and results.
Location
1669 Bayview Ave
East York, ON, M4G3C1
Everything you need to know from our blog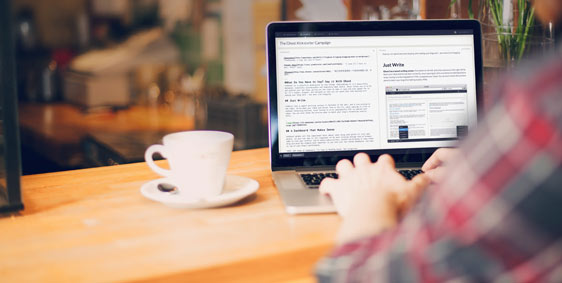 posted on 04/04/2018
by John T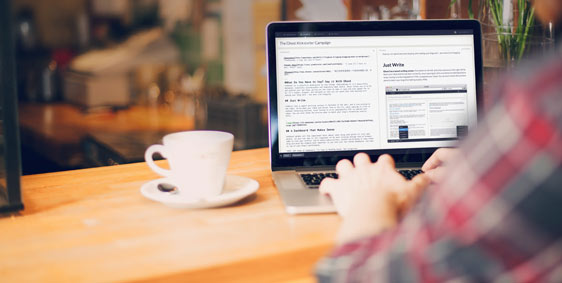 posted on 04/04/2018
by John T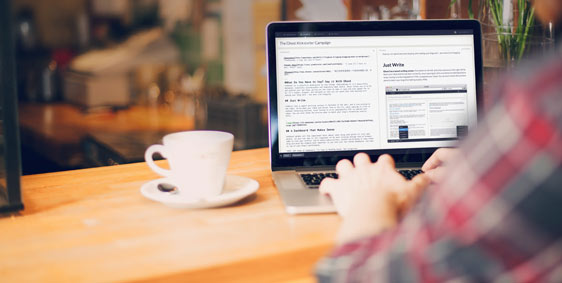 posted on 04/04/2018
by John T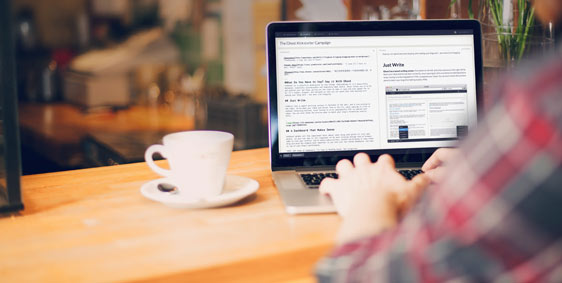 posted on 04/04/2018
by John T