Call / Text Us: local_phone
Email Us: email
ONLY $19.99 For Eyebrow Wax & Tint ($50 Value!)

Expires in 27 days

Available: 8

Offer valid for new Customers ONLY

New Client Promo - FREE $20 Gift Card Towards ANY 1st Service!

Expires in 27 days

Available: 6

Gift card applies to services to all services of $60 value or higher.
Facial I: Signature La Vie Facial

This multi-phase facial is designed to purify deep cleanse to progressively treat the skin, eliminate black heads and restore proper moisture using a combination of modalities.

Premium 75 minutes $150

Perfecting 90 minutes $250

​

Lash Extensions

Only the best quality lashes and adhesives are used during each treatment to ensure the longevity of the extensions, but also to preserve the health of your natural lashes. Mirelle is a double certified lash artist and trainer.  We look forward to earning your business. Call us to reserve your lash treatment or to find out more about our lash training Hands-On Workshops. 

Waxing

Grooming for women and men is available using our highest quality waxes leaving the skin smooth with no irritations. Mirelle's signature waxing methods provide a very comfortable and professional waxing experience.  More waxing options are available upon request.

Brow Design

Brazilian for Women

Underarm
Customer Reviews
5
star
star
star
star
star
based on 1 reviews
Great and very relaxing services!!
Earn "Escale Beauté Facial" with our Loyalty program
Earn points when you complete activites
Every time you Check-In

1 point

Share on Social Media

4 points

Post a review

5 points


Redeem Points for rewards
Hempz Lip Balm

10 points

Intro YonKa Skin Cleanser

30 points

YonKa Intro Skin Kit

75 points

Escale Beauté Facial

150 points
Enter your Name and Mobile number to join the program or check your rewards.
By registering for this program, you agree to receive automated text messages from "La Vie Organique Spa".
Opt-in not required for purchase. Standard data rates apply.
Subscribe to receive more offers and news
There is only one thing to do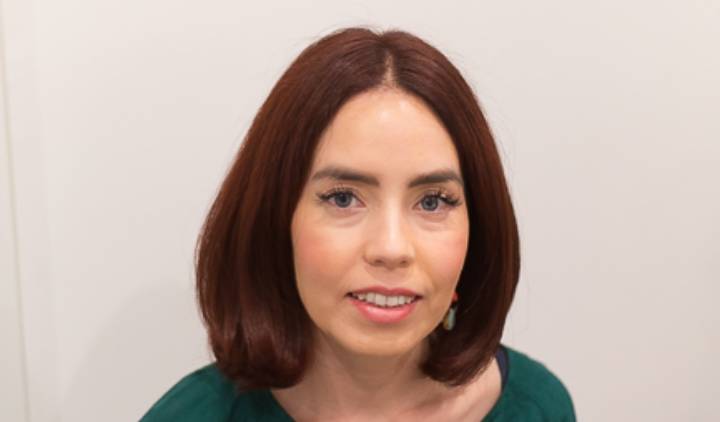 Mirelle Roman is a trusted Licensed Esthetician in Glendora CA. As an Esthetician she is trained in anti-aging facials by some of the professional leading brand experts such as Yon-Ka Paris, Perfect Derma Peel RX, and Spa Aesthetic MD. As an acne sufferer, she is triple certified in acne solutions. She has also been trained in advanced speed waxing. ​
Mirelle is also passionate about eyelash extensions were she also taught at Bio Jouvance Paris school of beauty in Los Angeles. Her goal is to make you feel at ease and expect the highest quality escape experience.
Location
2605 E. Foothill Blvd. Suite 102
Glendora, CA, 91740
NEW Student Special: FIRST Week FREE Yoga & Pilates + 10% OFF on your first NON-autopay package OR 1st Month for ONLY $99 of any autopay package
Mission Street Yoga
Claim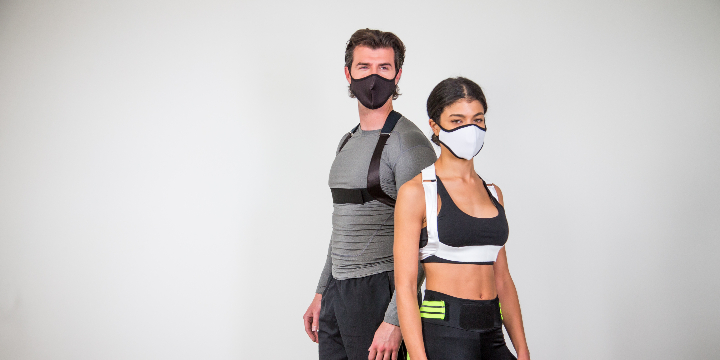 Get $30 Discount + 8% off & FREE Mask with every purchase of BAX-U Posture Corrector - Limited Time Only!
Think Healthy Inc, Bax-u
Claim
NEW Student Special: First week of Yoga & Pilates for FREE + 1st Month of Autopay for ONLY $99
Mission Street Yoga
Claim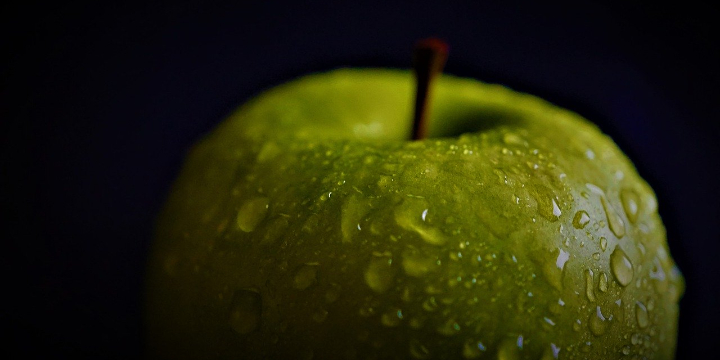 Facial Acupuncture Treatment $20 Off OR Massage
WooRee Alternative Medical Group Pasadena
Claim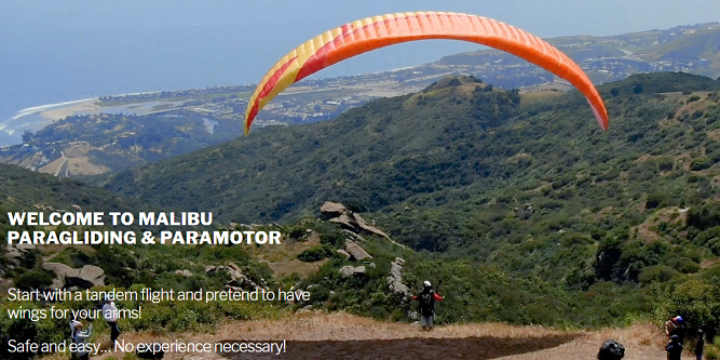 $20 OFF First tandem flight or Video!
Malibu Paragliding Paramotor school
Claim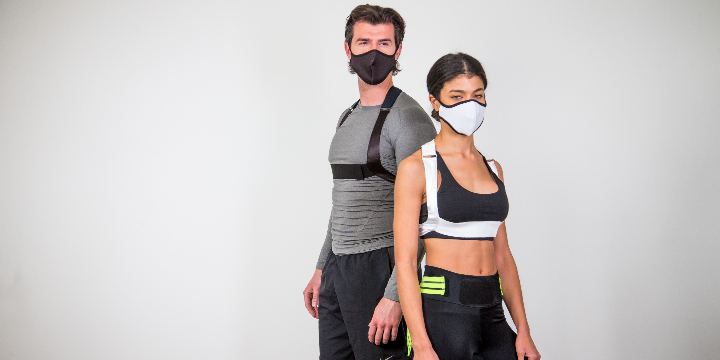 Get FREE MASK with Bax-u Posture Corrector Brace
Think Healthy Inc, Bax-u
Claim
Hi ,La Vie Organique Spa is excited to have you in our brand new Referral Program! It's our way of saying "Thank You" for your loyalty and your friendship!How it worksClick the button in this email or in the text message you received from us. Share the offer with your friends via Email, Text Message, or Social Media.Each share is automatically tracked back to you. You could share with ten or ten thousand friends and we will know the referral came from you.For each of your friends that redeems the offer, you will earn a $20 credit good towards towards any product or services within our business....but wait, there's more!Our New Loyalty ProgramYou'll get one point for each session you attend and earn extra points when you share us on Facebook or post reviews. Your points can be used to redeem these rewards:10 pts - Hempz Lip Balm 30 pts - Intro YonKa Skin Cleanser 75 pts - YonKa Intro Skin Kit 150 pts - Escale Beauté FacialYour reward status updates are sent to you via text message. Just click the link and you can see your loyalty point balance.Please see a staff member when you want to cash in/redeem a reward.Share "VOUCHER TITLE GOES HERE" with your friend and earn up to $ for every friend that becomes our customer.Some of our Loyalty Rewards include:This email was sent to . If you do not want to receive email from La Vie Organique Spa (2605 E. Foothill Blvd. Suite 102, Glendora, CA 91740), please unsubscribe here.Start your Marketing AutomationView in Browser