Call / Text Us: local_phone
Email Us: email
Best Learning Musical Instrument In Wesley Chapel
Contact Us send
Open now
Today: 09:00 AM - 09:00 PM
FREE REGISTRATION ($35 VALUE)

Expires in 22 days

Available: 7

Learn how to play the music you LOVE in a way that feels easy and fun!
Earn "Free Summer Camp" with our Loyalty program
Earn points when you complete activites
Every time you Check-In

1 point

Share on Social Media

3 points

Post a review

2 points


Redeem Points for rewards
Free Lesson Credit

20 points

$50 Gift Card towards retail or lessons

40 points

Free Summer Camp

100 points
Enter your Name and Mobile number to join the program or check your rewards.
By registering for this program, you agree to receive automated text messages from "Tampa Fine Arts Academy".
Opt-in not required for purchase. Standard data rates apply.
Subscribe to receive more offers and news
Join thousands of awesome people, there is only one thing to do.
Location
2148 Ashley Oaks Cir
Wesley Chapel, FL, 33544
$50 OFF Your First Cryoskin Session
Cry-X
Claim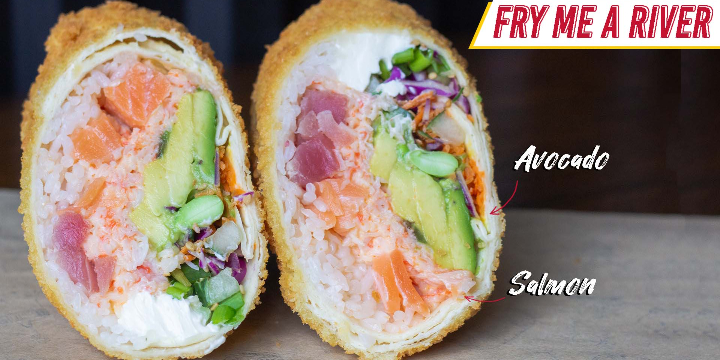 First time visit Get $3 off
Sus Hi Eatstation
Claim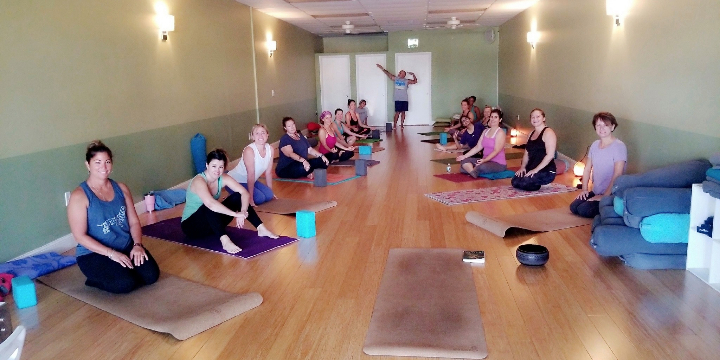 30 days of YOGA for $30!
Energia Yoga Studio
Claim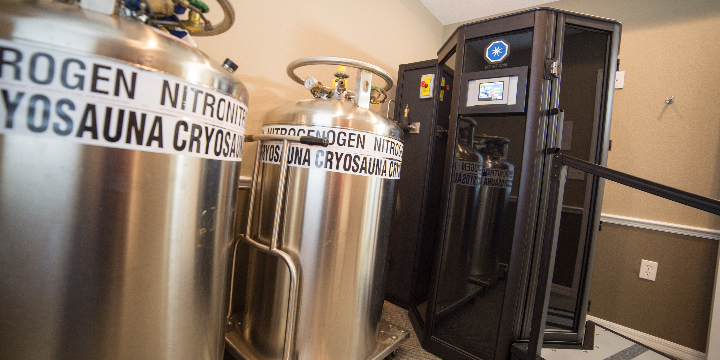 Take $10 off your intro cryotherapy session!
Cry-X
Claim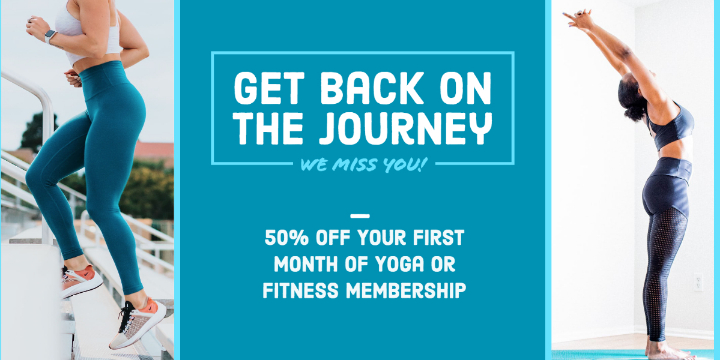 $99 for Your First Month Back at Energia Fitness or at Energia Yoga Studio (51% discount)
Energia Yoga Studio
Buy Now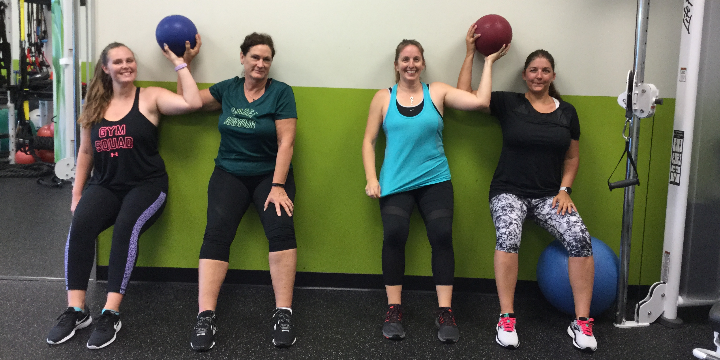 New Client Offer: FREE WEEK PASS at Energia Fitness
Energia Yoga Studio
Claim
Did you watch the grammy's last night? It's up there with the Oscars as a great American tradition.What I love about these awards shows are the dreams they spark. I wonder how many kids watched the show last night and thought "that could be me one day."Kids should dream big. Really big.Help your child achieve his or her dreams.Call us at 813-463-8968 to start music lessons today!This email was sent to . If you do not want to receive email from Tampa Fine Arts Academy (2148 Ashley Oaks Cir, Wesley Chapel, FL 33544), please unsubscribe here.Start your Marketing AutomationView in Browser

Do you know someone who is constantly banging on things at home? Or someone who tried sports but it didn't work out? How about music lessons? We have hundreds of students who LOVE coming here at our Academy in Wesley Chapel.Save $35 when you register before January 24th. Just bring or show a copy of this email to receive your savings. We teach guitar, piano, violin, voice, drums, ukulele, and more.Lesson spots are filling up fast!So Take the NEXT STEP by:Replying to this email or CALL US at 813-463-8968!(we have FULL time office staff to assist you) or stop by in person Monday - Saturday:2148 Ashley Oaks Circle, Wesley Chapel, FL 33544 in Seven Oaks next to Sams Club.You can also request info at www.tampafineartsacademy.comLet's make music this year!.This email was sent to . If you do not want to receive email from Tampa Fine Arts Academy (2148 Ashley Oaks Cir, Wesley Chapel, FL 33544), please unsubscribe here.Start your Marketing AutomationView in Browser