Call / Text Us: local_phone
Email Us: email
FREE Yoga class

Expires in 16 days

Available: 14

We offer various classes suitable for all levels and budgets, allowing everyone from the beginner taking their first class to the advanced practitioner to progress at their own pace and focus on their individual practice.
Customer Reviews
5
star
star
star
star
star
based on 34 reviews
Yoga on the Beach with Cyndy is so relaxing. She's super attentive to yogis of every level, so don't be afraid to go if you've never been!

This was my first time at beach yoga with Cindy and it was a great time! She is a ball of positive energy. She was extremely attentive and welcoming to us as first timers. I will definitely be attending another one of her classes.

Cyndy is great. I love yoga on the beach. Perfect and relaxing

Cyndy is one of the best instructor. I tried many yoga classes and locations but she made the big difference in my life and my body. I can do many more postures what I can do in the past. Once I tried pigeon posture in gym class and hurt myself which healed in her class. Her positive energy and smile makes your whole day full with very good vibes.

This was my first time doing yoga on the beach with Cindy. I had such an amazing time. I am excited to enjoy more classes as well as make wonderfully serene memories all summer.

I absolutely LOVE yoga with Cyndy!

Yoga to the rescue during this pandemic. I first began with Cyndy this past summer with beach yoga. After a 2 month break, l decided to join Cyndy in the studio. I felt comfortable attending class with the precautionary measures the studio has in place. Cyndy made it easy for me to fall right back into my yoga practice. She created an ambiance from the lighting, relaxing music and Cyndy's energy was so soothing that it allowed me to melt into my mat.
I've been to a few morning classes with Cyndy but got to experience my first Full Moon Salutations & Meditation class on 9/2. During class l was struggling with some poses and Cyndy was kind enough to guide me. I learn something new in every single class, and always leave feeling refreshed ,renewed. unwind, de-stress and relaxed.

Cyndy's class is so relaxing, down to earth, and welcoming. Her classes are challenging & love that she suggests different options to suit you.

Went to my first beach yoga class with a Cyndy yesterday. Happened to be a full moon class. What an amazing experience, great yoga flow facing the ocean with the sunset as a backdrop, finished with a nice long meditation. I absolutely loved the class! Thanks Cyndy!

Amazing! Relaxing. Spiritual.
What a lovely peaceful way to start/end the day ! Thank you

Cyndie has a very nice way about her and offers options for all levels of yoga practice.

Wonderful "sunset" class last night with Cyndy

I love Cyndy. Her yoga classes are amazing! Easy to follow (I'm a beginner) and fun! I'm so glad I found Yoga with Cyndy!

I didn't like yoga in the past. I was told it was based on the teacher if I'd like it or not. Well, now I agree. This class was the best yoga experience I've ever had! Cyndy makes me want to even do it again! Her enthusiasm made all the difference and she was a great instructor, too!

Yoga with Cyndy is therapeutic. Calming and lots of fun! 🙏

Great yoga class! Cyndy is an excellent instructor!

Great energy! Cyndy is a wonderful and patient teacher! Great classes, especially during the summer on the beach!
Cyndy is so kind and helpful. Her yoga classes are great for anyone and she customized based on your needs

I look forward to this class every week!

Cyndy is a wonderful and patient teacher! Great classes, especially during the summer on the beach!

Cyndy is Amazing ! She Always gives the Best of herself in each and every class! YOU ROCK CYNDY!!

I have been trying yoga at the gym. I never fully get the hang of it. My breathing is erratic and I do not understand the poses. This class put it all in perspective. I will go back.
Altogether an excellent experience!

Cyndy has great energy! Supportive environment
Earn "Yoga accessories kit including blocks, strap and mat" with our Loyalty program
Earn points when you complete activites
Every time you Check-In

1 point

Share on Social Media

4 points

Post a review

5 points


Redeem Points for rewards
FREE water bottle

10 points

One FREE class

25 points

25% off (1) 5-class card

30 points

FREE reusable shopping bag

40 points

25% off (1) 10-class card

50 points

Buy (1) class card, get 1 50% off

75 points

Free yoga mat

100 points

Yoga accessories kit including blocks, strap and mat

150 points
Enter your Name and Mobile number to join the program or check your rewards.
By registering for this program, you agree to receive automated text messages from "Yoga With Cyndy".
Opt-in not required for purchase. Standard data rates apply.
Subscribe to receive more offers and news
Join thousands of awesome people, there is only one thing to do.
Location
Deer Park Avenue
Babylon, NY, 11702
$100 OFF Main Package at BeBalanced Hormone Weight Loss Center
BeBalanced Hormone Weight Loss Center
Claim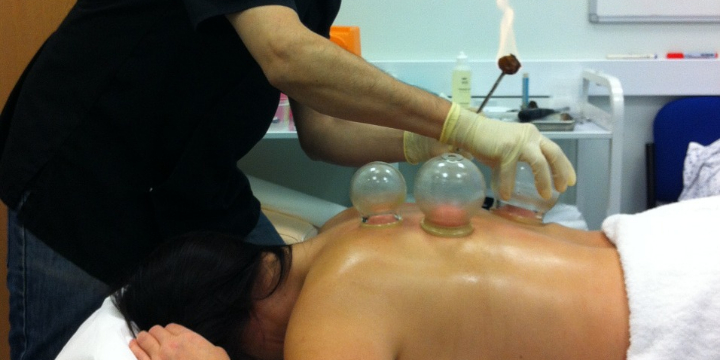 EXCLUSIVE A 10 minute Cupping session for $25!
Rabines Chiropractic and Wellness
Claim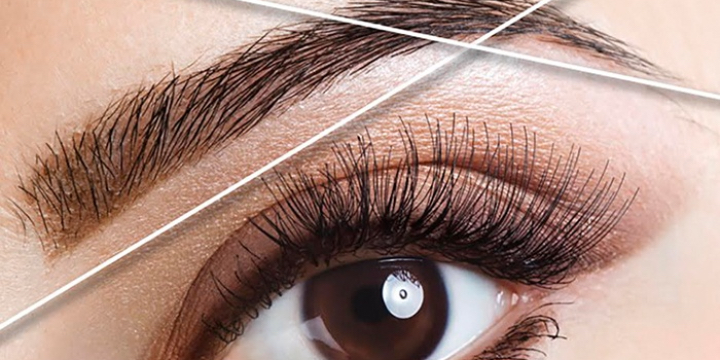 UNLIMTED Eyebrows for only $25 / Month!
Athena's Beauty
Claim
$100 OFF at BeBalanced Hormone Weight Loss Center
BeBalanced Hormone Weight Loss Center
Claim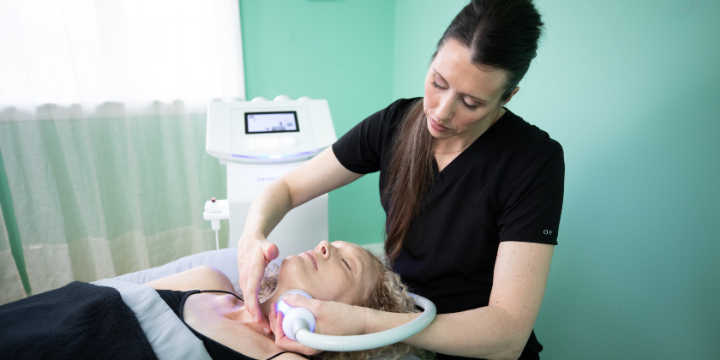 $150 for CryoFacial at Rabines, Susana DC, Rabines Chiropractic (40% discount)
Rabines Chiropractic and Wellness
Buy Now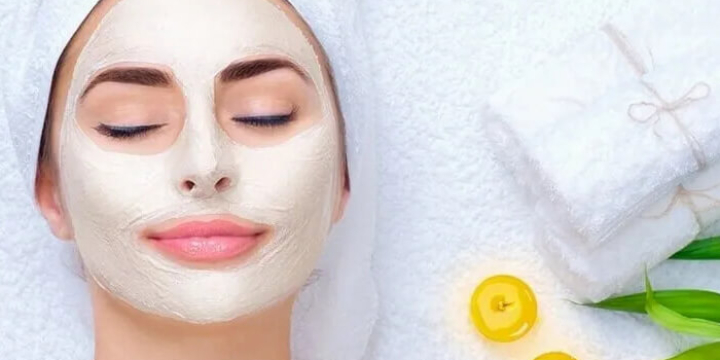 Four-Layer Facial For ONLY $108
Athena's Beauty
Claim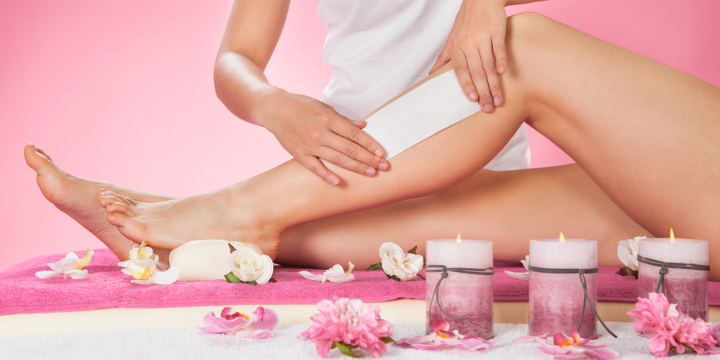 25% OFF First Brazilian
Athena's Beauty
Claim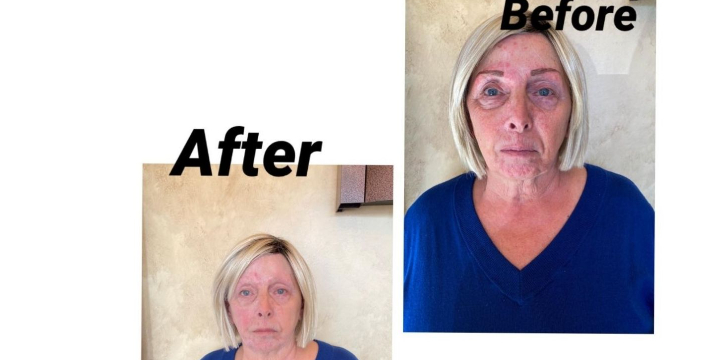 $120 for CBD Anti Inflammatory Facial at Opulence Wellness Spa (31% discount)
Opulence Wellness Spa
Buy Now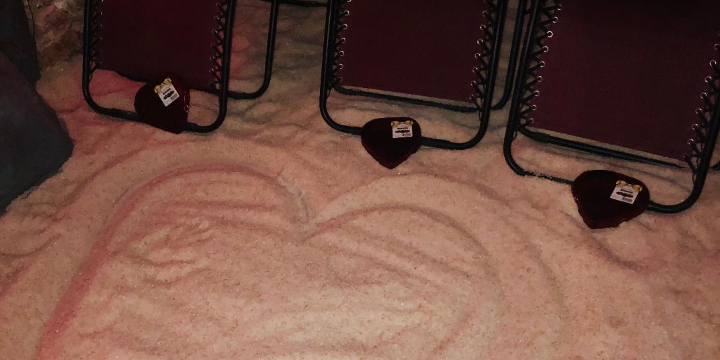 First Time Salt Cave Introduction Offer - $25.00
Opulence Wellness Spa
Buy Now
$60 OFF for Music Lessons
New York Musician's Center
Claim
FREE Registration ($25 Value!)
New York Musician's Center
Claim
What better way to celebrate Halloween than with a full moon yoga and meditation class at Positions Dance Studio.In order to comply with NYS safety measures, class size is limited to 6 people.You can also practice with us online via Zoom by registering here.Share "OFFER TITLE GOES HERE" with your friend and earn up to $ for every friend that becomes our customer.This email was sent to . If you do not want to receive email from Yoga With Cyndy (Deer Park Avenue, Babylon, NY 11702), please unsubscribe here.Start your Marketing AutomationView in Browser

Hi !I want to make sure I'm sending out my newsletters and texts to those that really want to receive them and be a part of our Yoga with Cyndy community.If you no longer wish to receive emails, please click the unsubscribe button below.~NamasteCyndyThis email was sent to . If you do not want to receive email from Yoga With Cyndy (Deer Park Avenue, Babylon, NY 11702), please unsubscribe here.Start your Marketing AutomationView in Browser